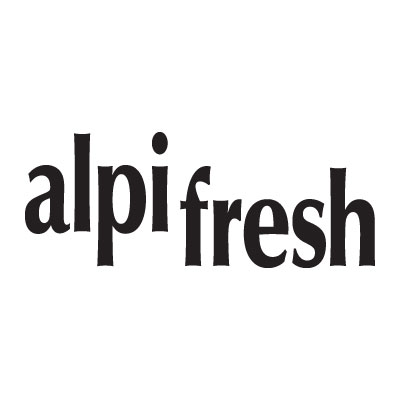 Truest sense of the word
When we look at the more than 1,000 different cosmetic products in our portfolio, the term "close to the customers" can certainly be taken literally. Our body care products are, in the truest sense of the word, closer than any other items to the consumers and their daily needs.
We want to attract our clients with a straight-forward product portfolio and an excellent price-performance ratio. Our steadily growing range of products allows us to respond with great flexibility to changing markets and to easily explore and step into new market segments. To stay on the right course, we concentrate on current trends and focus on the requirements of the trade.